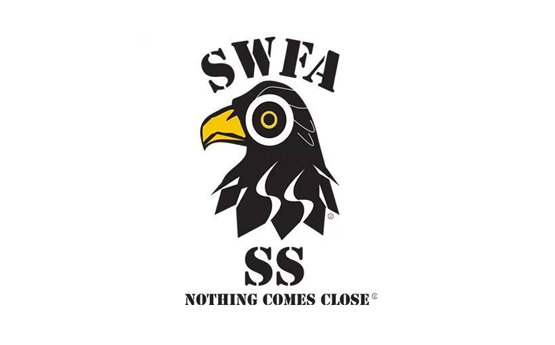 SWFA Outdoors offers the best in riflescopes, binoculars, spotting scopes, rangefinders, shooting accessories, and firearms.
About SWFA
SWFA Rifle Scopes and Optical Accessories
Optics Warehouse stocks a range of SWFA rifle scopes and optical accessories.
Experience over 35 years of quality service and best-priced shooting and outdoor products tailored to the most discerning hunting and firearm enthusiasts.
With their classic design lines and quality Japanese construction, these fixed power rifle scopes have been a favourite among air rifle/ rimfire and centre fire shooters in the US for the past couple of years. The SWFA SS optics are notable for their modest pricing, simplicity and dependability. SWFA SS is the latest incarnation of the highly regarded Super Sniper brand. The name change came after leading US shooting sports retail SWFA Outdoor purchased and revamped the brand. All SWFA SS rifle scopes are precision made in the Kenco Optical factory in Japan on a robust 30mm tube and feature top-quality lenses & multi-coating systems. This is why SWFA rifle scopes and sporting optics are regarded as some of the best in the world.
If you need more information or assistance on SWFA rifle scopes or optics, dont hesitate to pick up the phone and give the Optics Warehouse team a call on 01803 611 895, or, email us at sales@opticswarehouse.co.uk.
We offer interest free Klarna finance on purchases over £120. If you need further information, or want to see out full range of finance options, please visit the Optics Warehouse finance page: https://www.opticswarehouse.co.uk/klarna.
Popular SWFA Products
Sale

SWFA SS 3-15x42 FFP MOA-QUAD SF Tactical 1/4MOA Rifle Scope

ORDER NOW 21-30 Day Delivery

Sale

SWFA SS 3-15x42 FFP MIL-QUAD SF Tactical 0.1MRAD Rifle Scope

ORDER NOW 21-30 Day Delivery