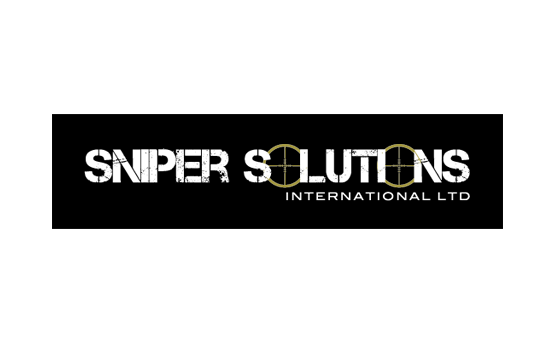 Sniper Solutions offer a selection of developed-in the-field sniper products which enhance even the most experienced snipers. Designed and manufactured in the UK, our products are endorsed and approved by the MoD.
About Sniper Solutions
Sniper Solutions was founded in 2006 initially to provide specialist sniper training and to help increase the sniper's close precision fire effectiveness by improving their live firing ability.
Today, Sniper Solutions work closely with the Sniping Community in research and development and in particular in barrier penetration, barrier penetrating munitions and Counter Terrorist (CT) Sniping. The company can now also offer a range of specialist sniping tools for the task such as the battle proven Sniper Hider ®
"Working closely with and supporting friendly sniper groups worldwide has always been in the forefront of our activities and services."
Popular Sniper Solutions Products