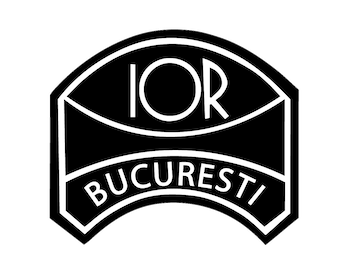 About IOR
IOR Rifle Scopes and Accessories
Here at Optics Warehouse, we stock a wide range of IOR rifle scopes and accessories. These extremely robust IOR riflescopes are characterised by a high degree of internal adjustment, the use of top-quality German Schott glass, large main tubes, zero stop turrets, illuminated reticles, wide parallax adjustments and the ability to absorb enormous amounts of recoil. This allows the shooter to get out to extreme ranges with relative ease. Purchase your new IOR product on Optics Warehouse today.
IOR was founded in Bucharest, Romania as a manufacturer of military grade riflescopes in 1936. More recently the company turned its hand to the commercial market, causing quite a stir in the long-range shooting community both in the UK and in the US.
If you have any queries or want to purchase an IOR product, contact the Optics Warehouse Team today at: sales@opticswarehouse.co.uk or phone 01803 611 895. Optics Warehouse also offer interest free Klarna finance on purchases as low as £120. Find out more on our finance page: https://www.opticswarehouse.co.uk/klarna.
Popular IOR Products
Sale

IOR Nemesis 9-36x56 FFP MRAD SHX-X1

RRP

£2,195.00

incl VAT

TRADE

£1,525.00

excl VAT

ORDER NOW 10-20 Day Delivery

Sale

IOR ODIN 3.5-18x50 FFP MIL X

RRP

£1,312.50

incl VAT

TRADE

Special Price

£1,019.00

excl VAT

ORDER NOW 10-20 Day Delivery

IOR 3-25x50 Lutaz Illuminated FFP Mil Dual Zero Side Focus Riflescope

RRP

£2,295.00

incl VAT

TRADE

£1,595.00

excl VAT

ORDER NOW 10-20 Day Delivery